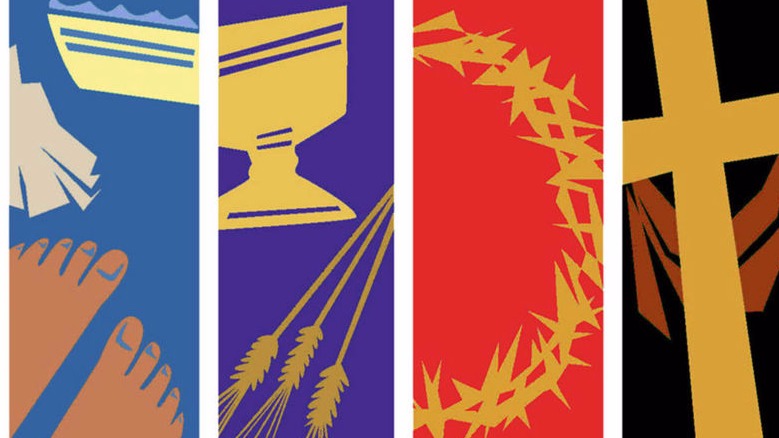 Journeying Through The Passion Of Christ
APRIL 06, 2020
Let us devote our few time towards the Last Few Days of Christ's Earthly Ministry. This journeying help ourselves to identify with the Passion of Christ. The Passion Week runs all the way through Easter Sunday.
Good Friday and Holy Saturday
APRIL 09, 2020
Good Friday , we partake in the commemoration of the last few hours of our Savior's earthly life. That culminated with His Crucifixion and eventual death. This Holy Friday is one of the holiest of days for Christendom.